I'm very excited to have been asked to be part of the We Are Europe activities for 2020 alongside a number of people whose work I really admire.
We Are Europe, the European cooperation project that was launched in 2015  is embarking a new 3-year cycle (2019-2021) under the auspices of the Creative Europe programme. Having presented 24 events over the course of the last 3 years, inviting 255 artists and 245 speakers to appear in front of more than a million people in 8 countries, We Are Europe is ready to write a new chapter in its history!

The 8 artistic teams that make up the cooperation have come together once more, this time to choose its fine selection of 64 personalities from across Europe : male and female who inspire us and we want to make discover to the largest audiences.

They are artists, journalists, coders, philosophers, researchers, scientists, activists, film makers, geographers, multimedia artists and designers… they are 32 artists and 32 personalities, they are the cultural figures that We Are Europe will invite to appear at its 8 events, held throughout Europe. By giving this generation a new platform for expression, We Are Europe hopes to arouse the curiosity of audiences and to inspire new collaborations.
I'll be attending the European Lab Forum in Lyon in May, which runs in parallel with the excellent Nuits Sonores music festival. Can't wait!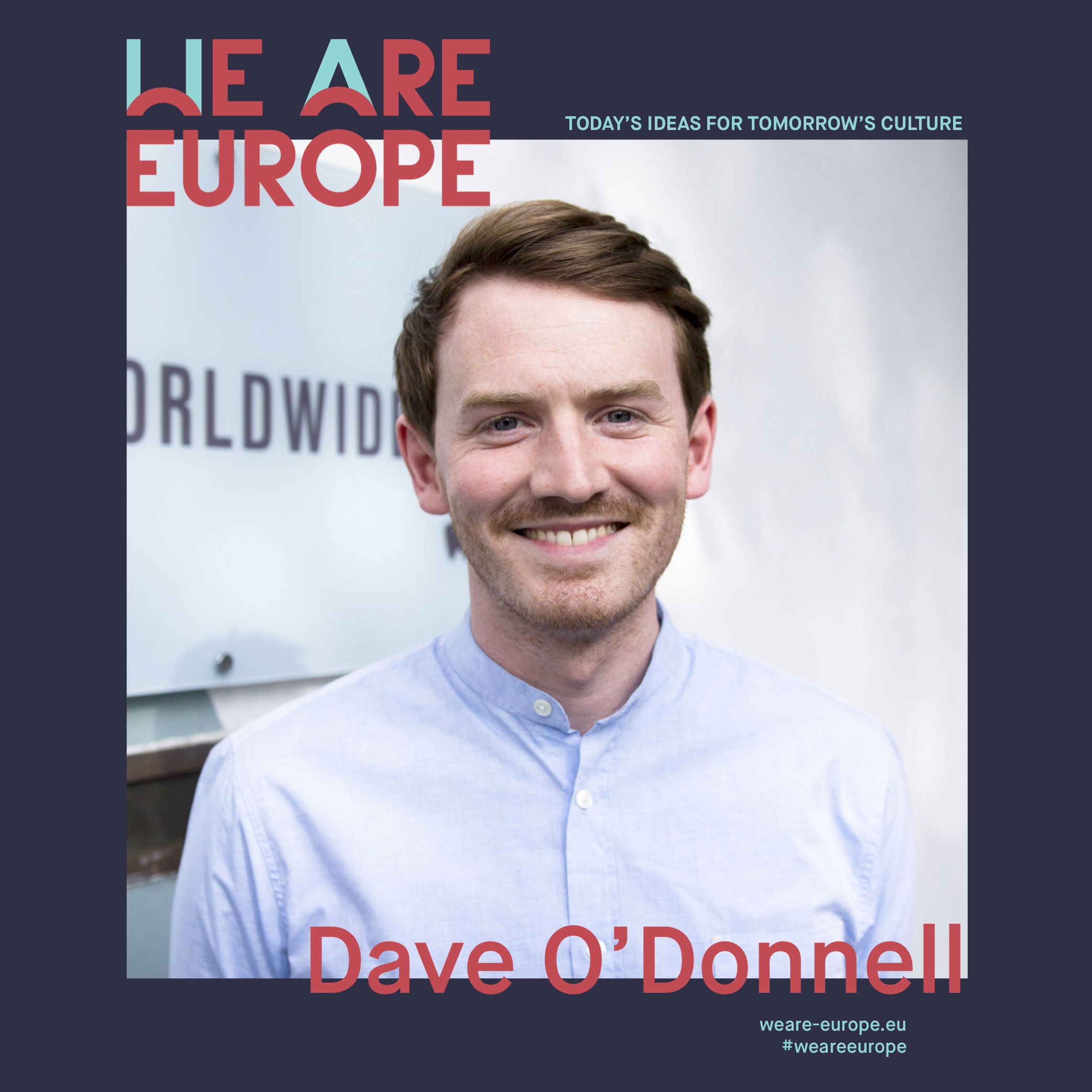 Last summer I was asked by Rob Alderson to talk at the Glug x WeTransfer 'Passion Projects' event in Shoreditch. It was a good opportunity to consolidate my thoughts on the launch of the station, and the first year of running Worldwide FM, as well as articulating the...