Welcome to sound motives studio.
We've produced work for a bunch of great companies.
We make podcasts audiences love.
Your vision, our expertise.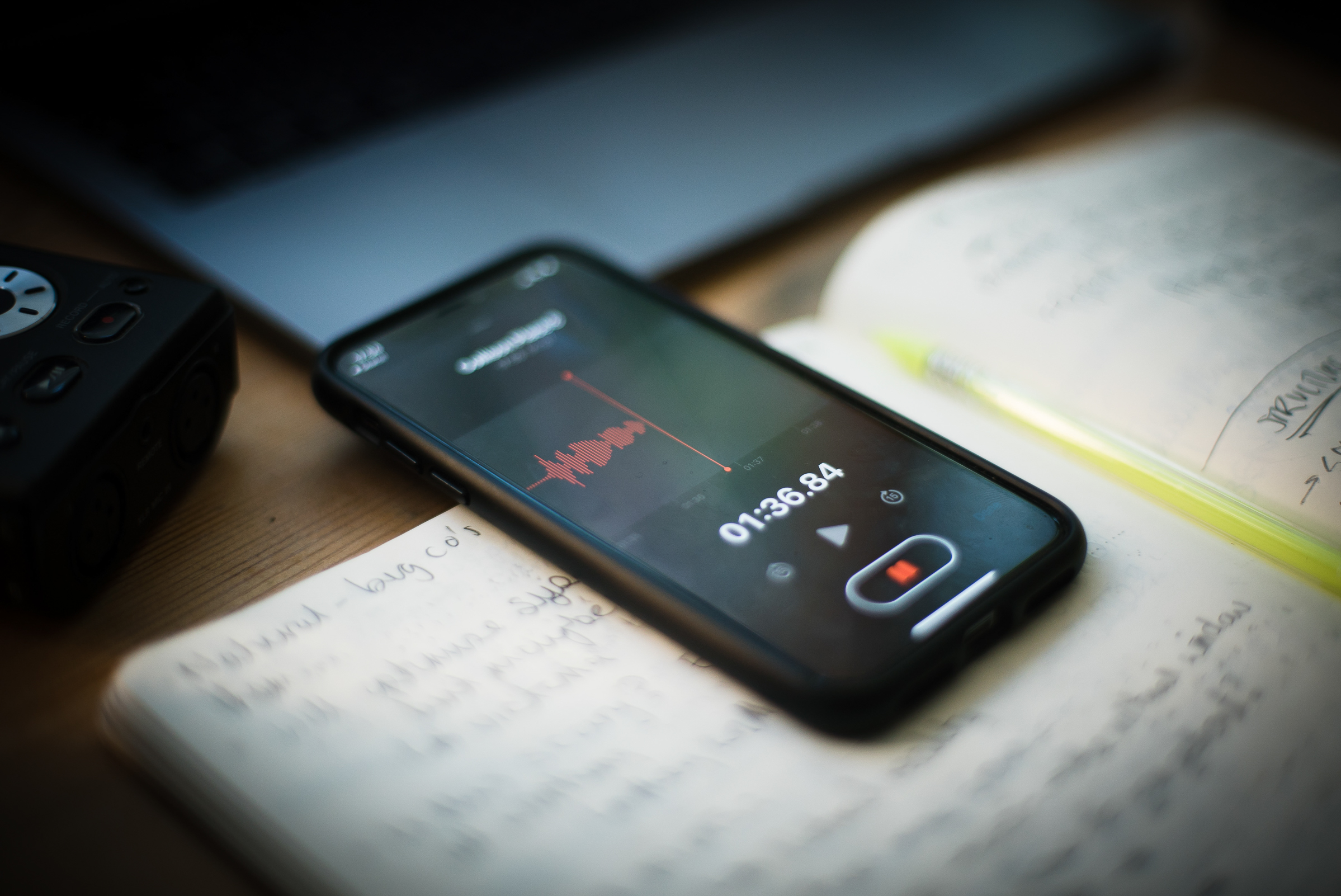 We can help with:
Planning
Research
Story-development
Recording
Editing
Mastering
Delivery
Distribution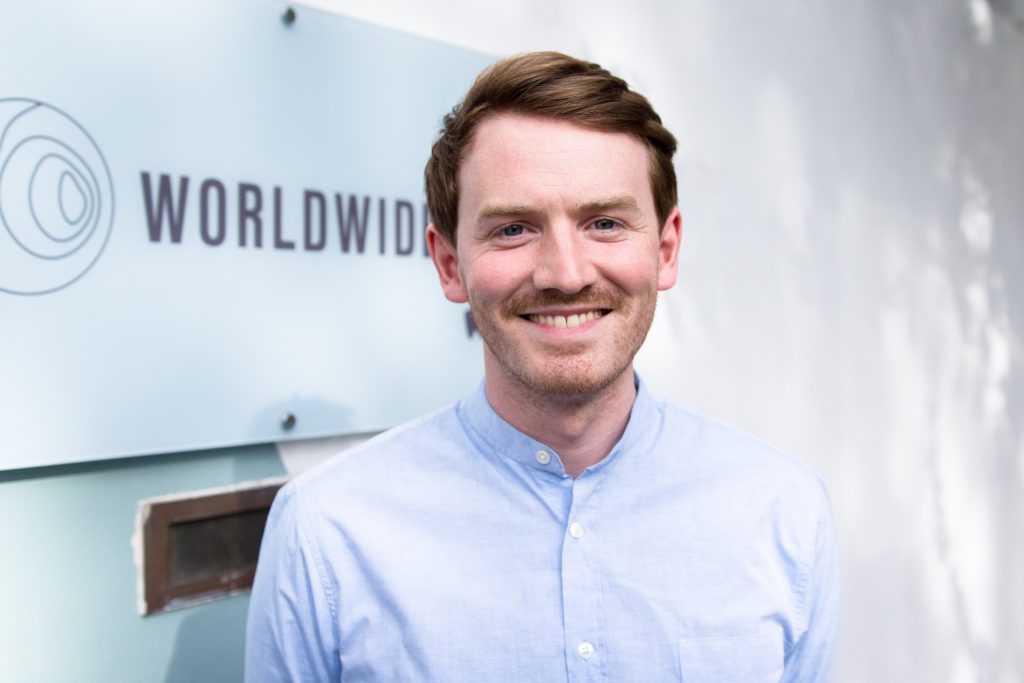 Hi, I'm Dave O'Donnell and I run Sound Motives studio.
My career began in 2007 working in specialist music radio. I produced Gilles Peterson's shows on BBC Radio 1 and Radio 6Music. We started a production company together in 2013 producing podcasts, radio shows and documentaries.  In 2016 we launched an online radio station, Worldwide FM. It won awards!
I began Sound Motives studio in 2017 and have produced podcasts and series for The Guardian, The Economist, The Telegraph, EY and WeTransfer. I've helped develop podcast series for The Guardian, produced pilots for Apple Music and for Spotify, and consulted on podcast and audio projects for various clients.
Since 2018 I've worked in voice, as editorial lead for The Guardian x Google Voice Lab, and at BBC Voice & AI.
Over the last decade I've developed the skills to make great audio. Together with a team of  talented collaborators, Sound Motives studio helps clients identify, articulate their vision. We help to bring it to life, and we make sure audiences hear it.
If you'd like to get in touch, please do.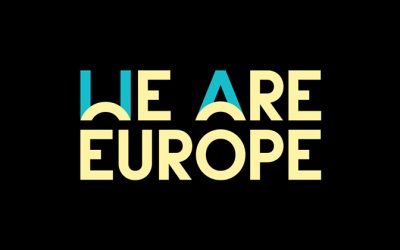 I'm very excited to have been asked to be part of the We Are Europe activities for 2020 alongside a number of people whose work I really admire. We Are Europe, the European cooperation project that was launched in 2015  is embarking a new 3-year cycle (2019-2021)...