In November, for the 40th anniversary of NASA's Golden Record project, I produced the music section for WeTransfer's A Message From Earth. 
The brief was wonderfully broad; programming, producing and delivering a music section which attempts to reflect the diversity of music on planet earth, and explore the experience of musicians today.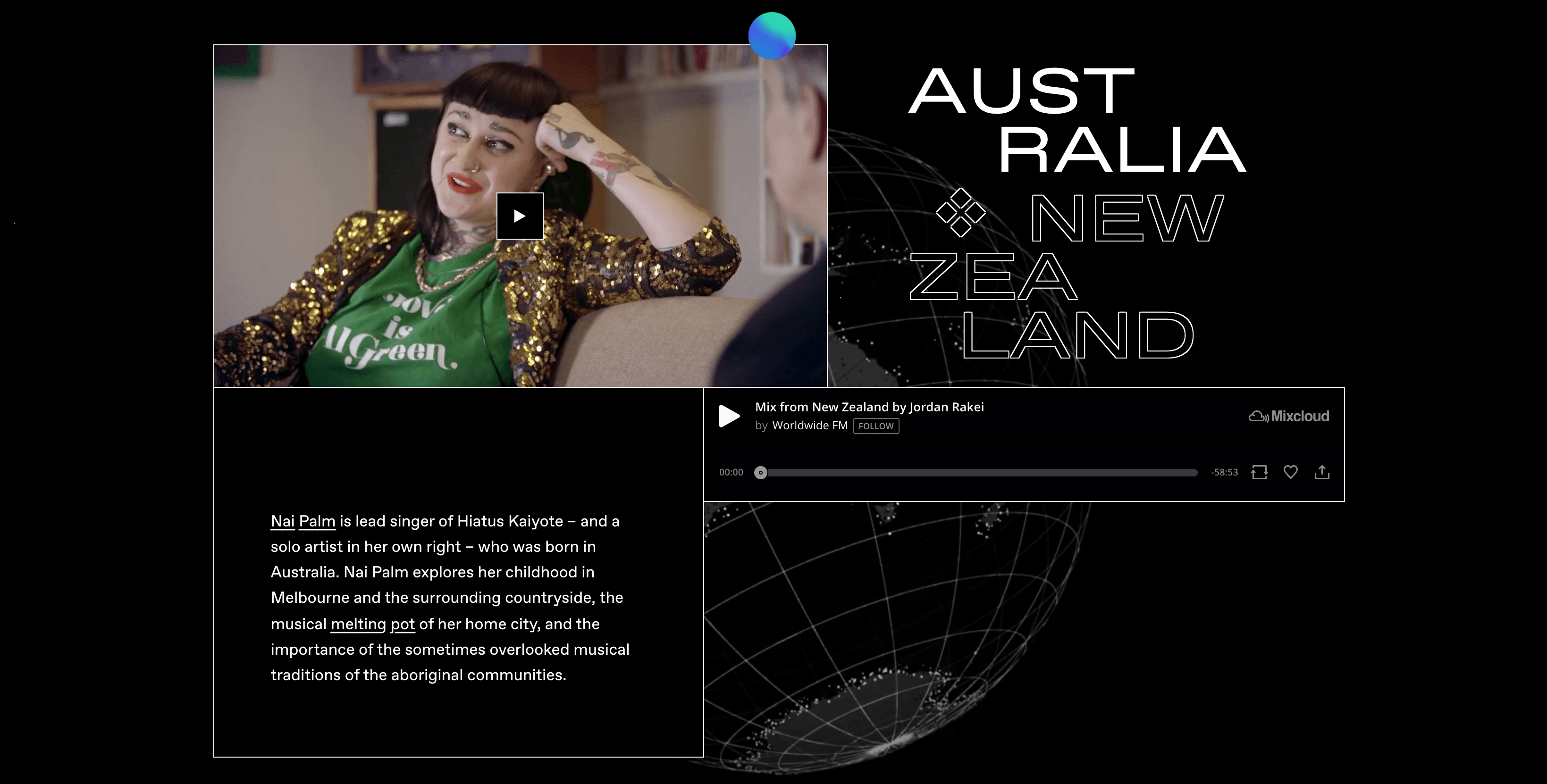 We approached this project in two ways, firstly by commissioning six music mixes from musicians and DJs on six continents, including:
DJ Soul Sister (North America)
Dengue Dengue Dengue (South America)
DJ Edu (Africa)
Lefto (Europe)
Maft Sai of Studio Lam (Asia)
Jordan Rakei (Australasia/Oceania)
Secondly, we shot six interviews with working musicians from six continents across two days. Each hosted by Gilles Peterson, each interview explores the musicians' stories, examining the role 'home' has played in their music and how outside influences have effected their pursuit of a life in music. Musicians included:
Christian Scott (North America)
Luzmira Zerpa of Familia Atlantica (South America)
DJ Juls (Africa)
Nubya Garica (Europe)
Fatima Al Qadiri (Asia)
Nai Palm of Haitus Kaiyote (Australasia/Oceania)
Over Christmas extended edits of the interviews were broadcast alongside each continent's corresponding mixes. You can find them HERE.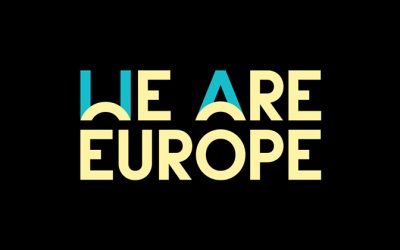 I'm very excited to have been asked to be part of the We Are Europe activities for 2020 alongside a number of people whose work I really admire. We Are Europe, the European cooperation project that was launched in 2015  is embarking a new 3-year cycle (2019-2021)...
read more