A few weeks back, researching people for Strrr TV, I was reminded of the photographer Nadav Kander. I first came across his work when a former girlfriend brought me to see his show 'Yangtze, The Long River' back in 2010. By chance, early this year I walked by Flowers Gallery in Shoreditch and saw he was exhibiting 'Dark Line – The Thames Estuary', where he combines his photography with installations and a video piece.
Whilst reading about Nadav online, I came across a number of interesting videos which tell his story, whilst shedding some light on his creative process, and what motivates him.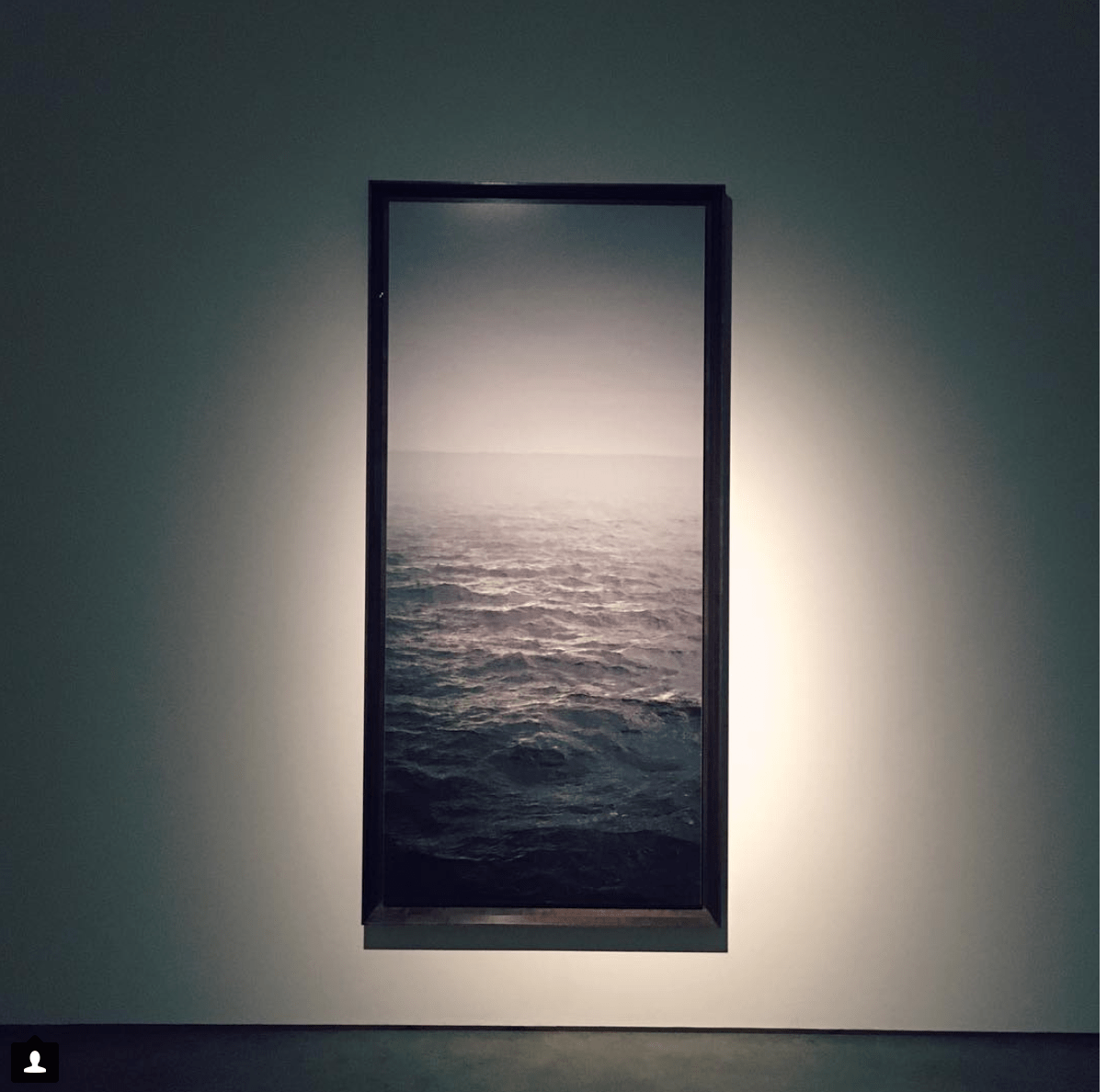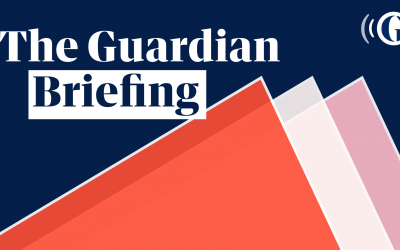 We launched our second project at The Guardian Voice Lab this week! It's a flash briefing that combined human and synthetic voice, which was a lot of fun work on. Working with SSML was a new experience for me, and although working in code was daunting initially, it's...
read more