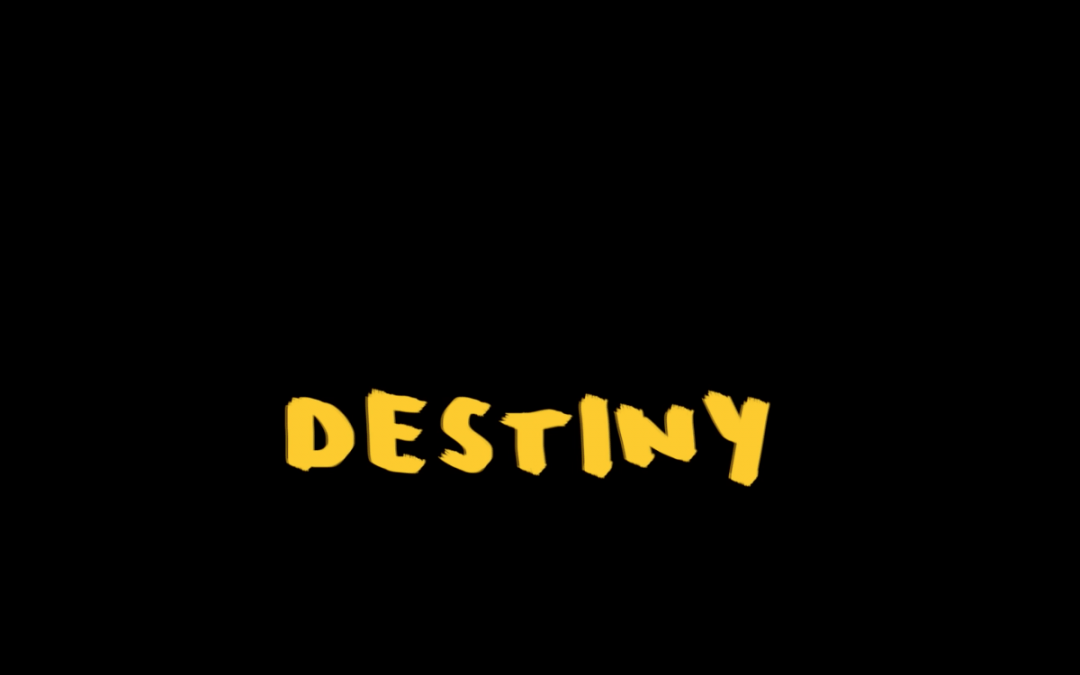 I'm late to the party as it came out in 2016, but here's a short documentary about Bronx artist, Princess Nokia, made by Orian Barki. Good to see Wiki making an appearance!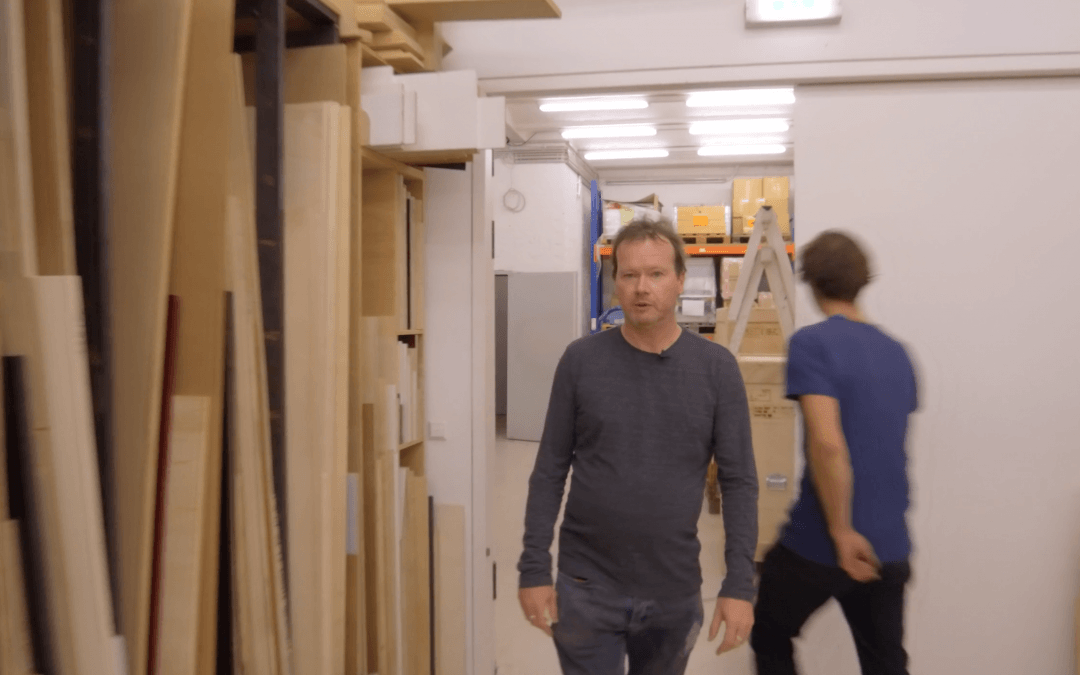 Whilst doing some research for future potential Strrr TV guests, I'd ended up on the Studio Olafur Eliasson website. Olafur Eliasson is an Icelandic-Danish artist known for sculptures and large-scale installation art employing elemental materials such as light, water, and air temperature to enhance the viewer's experience, famously putting a 'sun' in the Tate Modern turbine hall.
Anyway, whilst on Olafur's website, I came across Timothy Morton. Timothy is an English professor at Rice University in Houston, whose work focusses on object oriented thought and ecological studies. He's published numerous books, including one co-authored with Bjork. I enjoyed this video of his, filmed at Studio Olafur Eliasson in Berlin.
A few weeks back I came across the work of Taz Tron Delix, a London-based director. His work with JD. Reid, Novelist and Oscar #Worldpeace is great. He's got a piece for Adidas out right now as well.
Having researched his stuff, I then bumped into him in the pub the following week. Small world.