Our blog is where we share work that we're proud of
and things that excite us.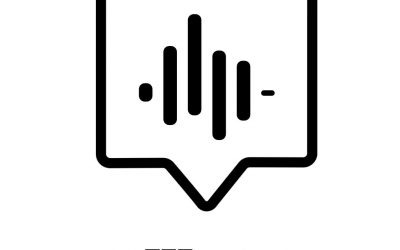 In October I began working with the team at BBC Voice & AI, helping them with the forthcoming beeb assistant. It's been fascinating contributing to this process, as the team develop their remarkably ambitious project. The voice assistant was announced at the end of...