The Sound Motives podcast is a series about creativity and discovery. Musicians discuss their influences and inspirations, and explore how their work intersects with broader culture.
Sound Motives Studio Blog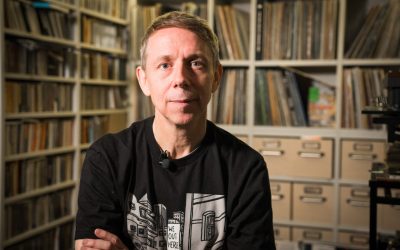 When Daniel Brandt asked me to get involved with Strrr TV, with a focus on London's 'superstars and brilliant newcomers hailing from the world of music, art, design, film, and fashion', Gilles Peterson was one of the first people I got in touch with, and it turns out...
read more