The Sound Motives podcast is a series about creativity and discovery. Musicians discuss their influences and inspirations, and explore how their work intersects with broader culture.
Sound Motives Studio Blog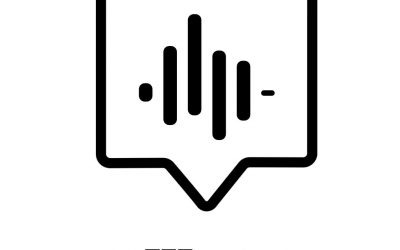 In October I began working with the team at BBC Voice & AI, helping them with the forthcoming beeb assistant. It's been fascinating contributing to this process, as the team develop their remarkably ambitious project. The voice assistant was announced at the end of...
read more