Hi, I'm Dave O'Donnell.
I'm a London-based freelance creative producer and director.
This is where I share the audio/video production work I do as Sound Motives Studio, and it's also home to the Sound Motives podcast.
Sound Motives Studio
Sound Motives Podcast
The Sound Motives Podcast is an audio documentary series about creativity and discovery.
Musicians and producers discuss their influences and inspirations within music and beyond, exploring where music meets culture.
New Episodes – autumn 2018.
Sound Motives Studio Blog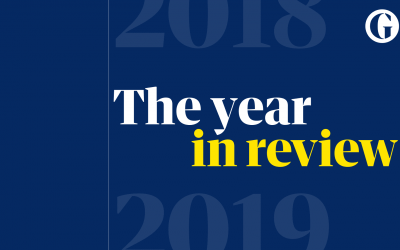 As previously discussed in an early blog post, in late October I began a 6 month contract at The Guardian's Voice Lab, fulfilling the role of editorial lead/audio producer within a 4-person software-focused team (alongside a product lead, a programmer and an UX...
read more