Hi, I'm Dave O'Donnell.
I'm a London-based freelance producer and editorial lead working in podcast, voice and video.
This is where I share the audio/video production work I do as Sound Motives Studio, and it's also home to the Sound Motives podcast.
Sound Motives Studio
Sound Motives Podcast
The Sound Motives Podcast is an audio documentary series about creativity and discovery.
Musicians and producers discuss their influences and inspirations within music and beyond, exploring where music meets culture.
Sound Motives Studio Blog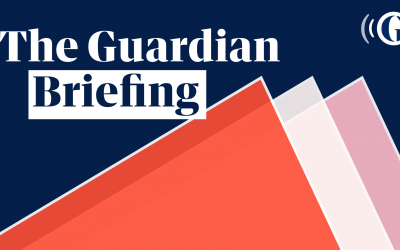 We launched our second project at The Guardian Voice Lab this week! It's a flash briefing that combined human and synthetic voice, which was a lot of fun work on. Working with SSML was a new experience for me, and although working in code was daunting initially, it's...
read more