The Sound Motives Podcast is an audio documentary series about creativity and discovery.
Musicians and producers discuss their influences and inspirations,
and explore where their work intersects with broader culture.
Sound Motives Studio Blog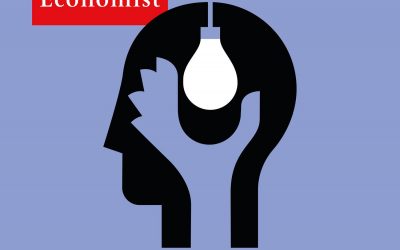 I'm currently freelancing at The Economist, helping the team who make the daily flagship podcast, The Intelligence with podcast production. It's fascinating to see how the team work together with their journalists from around the globe, to make a 20+ minute podcast...
read more