We launched our second project at The Guardian Voice Lab this week!
It's a flash briefing that combined human and synthetic voice, which was a lot of fun work on. Working with SSML was a new experience for me, and although working in code was daunting initially, it's incredibly satisfying to work on something that programmatically builds itself every day.
Give it a try.
Hey Google, speak to Guardian Briefing.
For more information on the project, check Jeremy's blog announcement.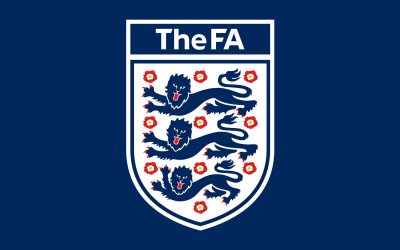 In December, Sound Motives Studio worked with Freuds / Atomized Studios to deliver an audio advert, promoting Public Health England's Every Mind Matters and The FA's Heads Up mental health campaigns. The advert features HRH The Duke of Cambridge alongside a number of...