A few weeks back I came across the work of Taz Tron Delix, a London-based director. His work with JD. Reid, Novelist and Oscar #Worldpeace is great. He's got a piece for Adidas out right now as well.
Having researched his stuff, I then bumped into him in the pub the following week. Small world.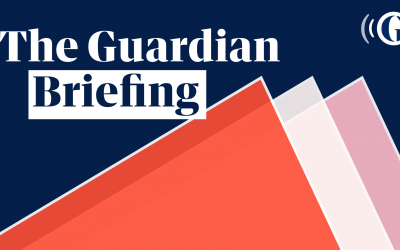 We launched our second project at The Guardian Voice Lab this week! It's a flash briefing that combined human and synthetic voice, which was a lot of fun work on. Working with SSML was a new experience for me, and although working in code was daunting initially, it's...
read more