Welcome
to
Sound Motives Studio
In October 2017 I went freelance and have worked across radio, podcast and voice projects for publishers, brands and broadcasters including The Guardian, Google, The Telegraph, EY and WeTransfer.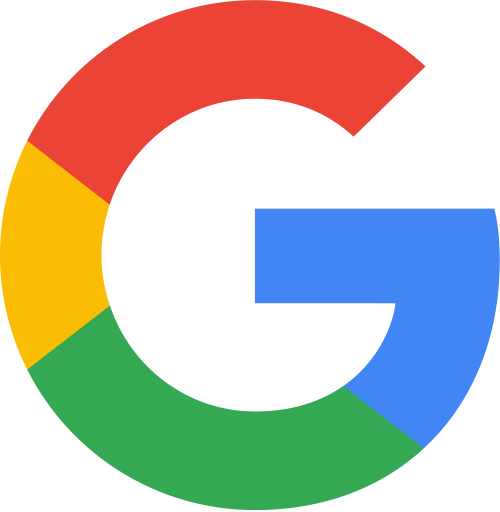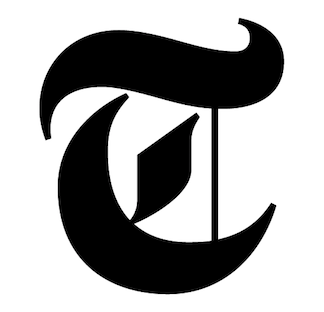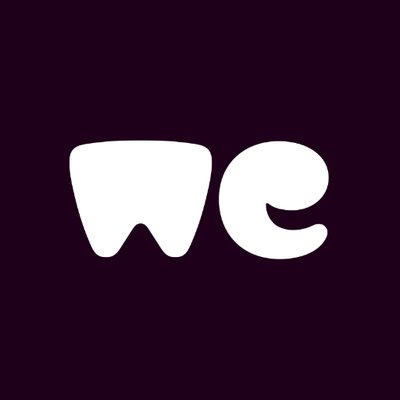 With over 10 years of experience producing audio projects of various kinds, I began in BBC radio before transitioning into podcast and most recently, voice.
Within the news journalism/business space, I was editorial lead on the Guardian's Google-funded Voice Lab project exploring 'interactive audio for the Google Assistant, bringing Guardian storytelling to a new platform'. I've also produced podcast series for The Telegraph and EY. The Telegraph's Technology Intelligence
podcast explores the future of technology, and 
The Better Question
 'answers the better questions that will help CEOs lead their business through this Transformative Age'.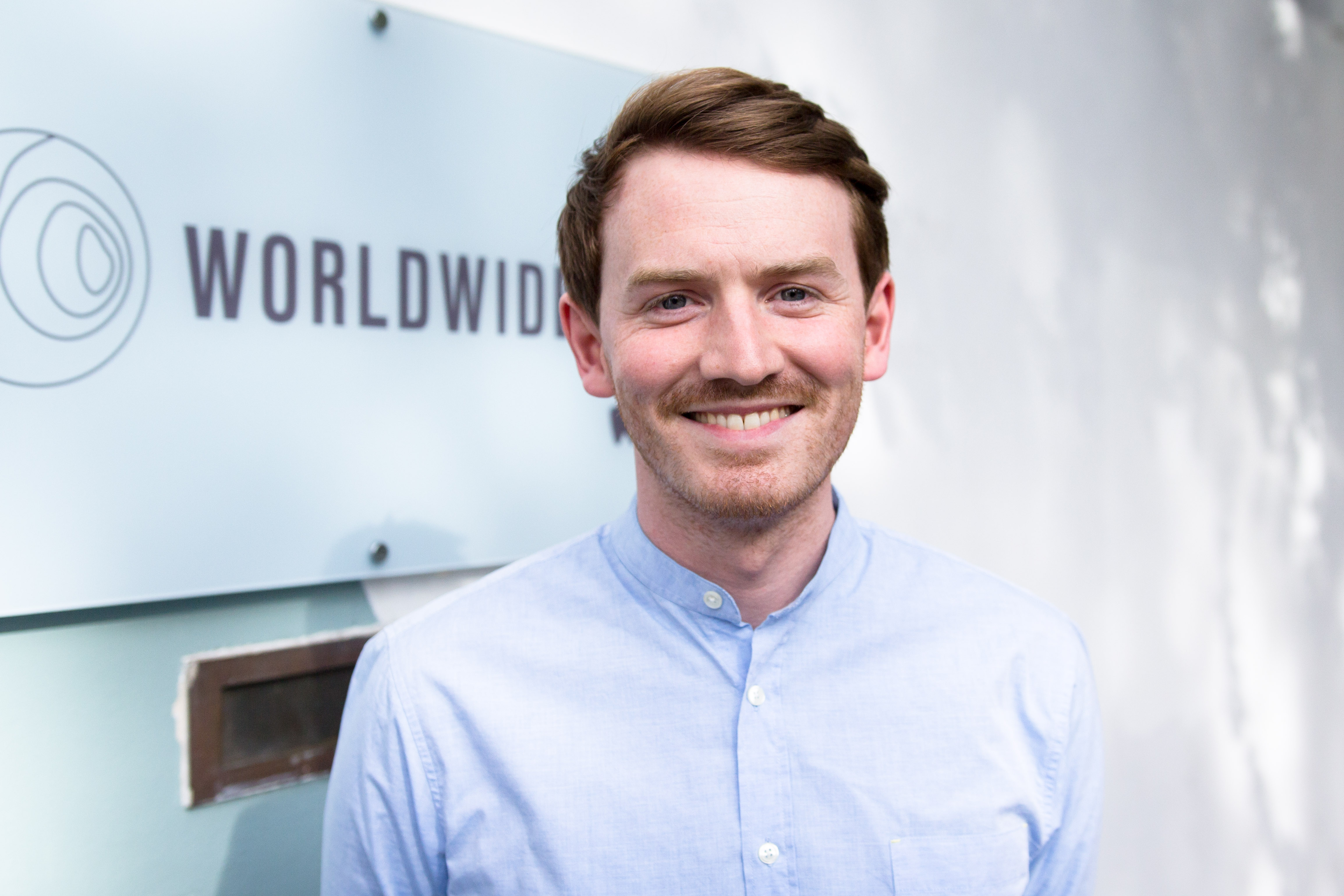 Hi, I'm Dave O'Donnell. I'm a London-based audio-focused producer/executive producer.
I began my career in radio, working at independent production company Somethin' Else in 2008. With much of my time spent producing radio shows across various BBC networks, I took time away from the radio department in 2011 to gain my first experience in combining audio with technological innovation. Working in the digital department, I produced the Cannes Lion winning The Nightjar binaural iPhone game with Wrigley's.
I left Somethin' Else in 2013 to launch a new production company, Mistral Productions, with Gilles Peterson and Simon Goffe, producing work for British Airways, New Zealand Air, Polydor, Rockstar Games and Universal. In 2015, with support from WeTransfer, we began developing a new online radio platform, Worldwide FM, and in September 2016, we launched the station, broadcasting 24 hours a day, with 40 hours of original radio programming every week.
Throughout year 1, Worldwide FM experimented with form, using live-streamed video to maximize online social reach, whilst getting out of the studio to broadcast live out in the real world. The station's audio and video output was designed to maximise growth and engagement, and we continued to refine the station's offering using audience data to ensure we focused our time and energy on content that resonates with our audience's interests and daily habits.
In 2017, following rapid growth and successful content partnerships with Ace Hotels and Lufthansa, Worldwide FM won the industry-leading Radio Academy's ARIAS Online Radio Station of the Year Award.
In October 2017, I decided to explore new challenges and opportunities within a freelance capacity, and since then I've worked with the Guardian, Google, The Telegraph, EY and more.
Below are a selection of recent Sound Motives Studio projects, as well as some personal inspirations.
For a complete archive, head over to the

blog

.
If you'd like to contact Sound Motives Studio, drop us a line and we'll get right back to you.
Alongside my freelance work, I develop my own personal projects, including the Sound Motives

podcast

.