Back in February I headed down to Bermondsey to shoot another episode of Strrr TV with french illustrator Marie Jacotey.
Check the episode here!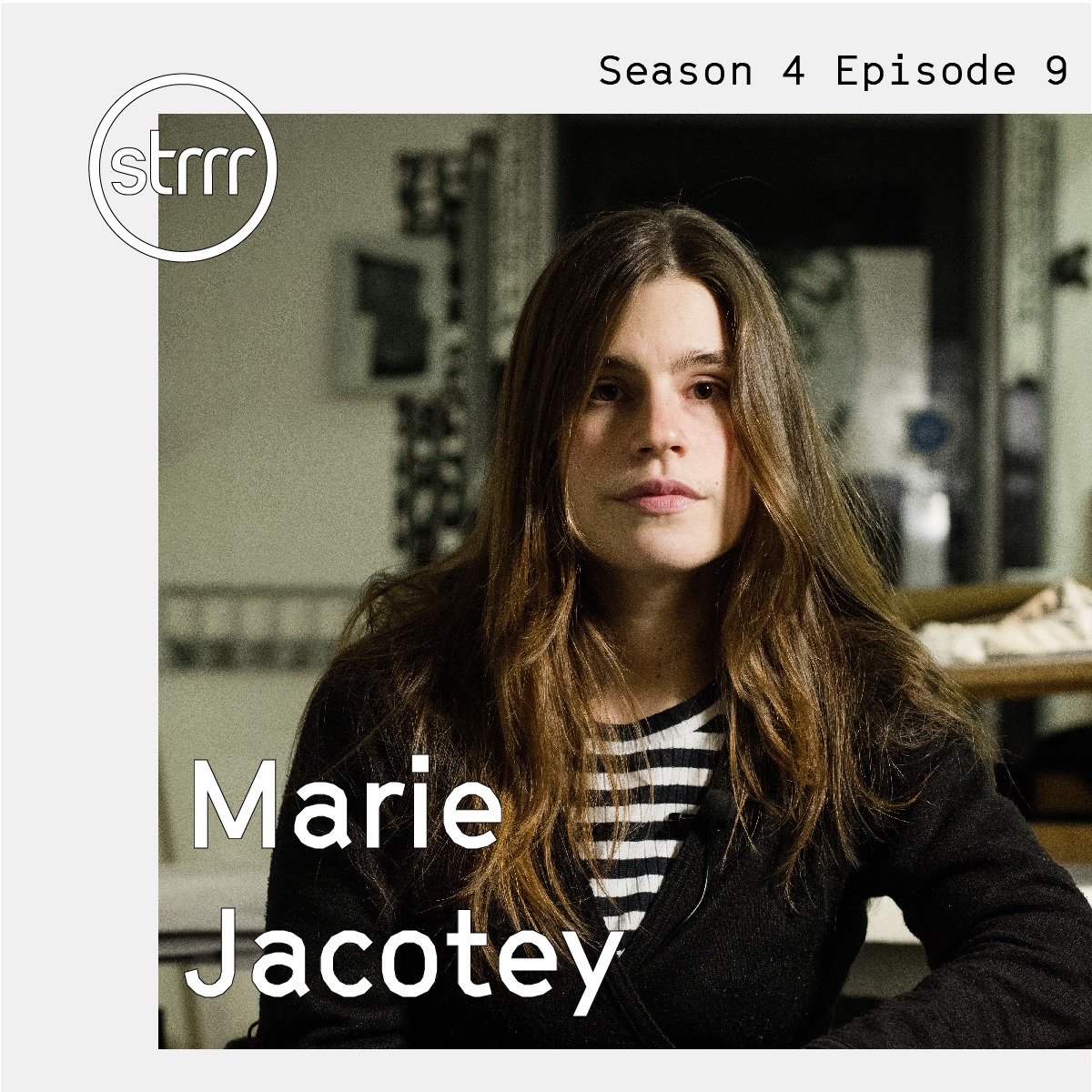 Marie Jacotey is a London-based, French artist, whose work has established her as an enduring and charming presence on the contemporary British art scene. Since graduating from the Royal College of Art in 2013, Marie's work has been presented in various solo and group exhibitions in London, Brussels, New York and Paris, and as part of Bloomberg's New Contemporaries. She's now represented by Hannah Barry Gallery in London. She has notably collaborated with McQueen and the Turner Prize Winning 'Assemble', and her drawings can be found in the collection of the Victoria & Albert Museum. Her first artist book, 'Dear Love Who Should Have Been Forever Mine', was published in 2015. With upcoming commissions from the London Underground, a solo show at Ballon Rouge in Paris, and an animated film currently in development, Marie Jacotey's intimate and at times provocative portrayals of relationships are set to gain further exposure in 2018. In her Strrr episode, Marie explores inspirational artists, musicians and thinkers, whilst reflecting on fashion, classic French cinéma and childhood memories.
Below are a couple video screengrabs.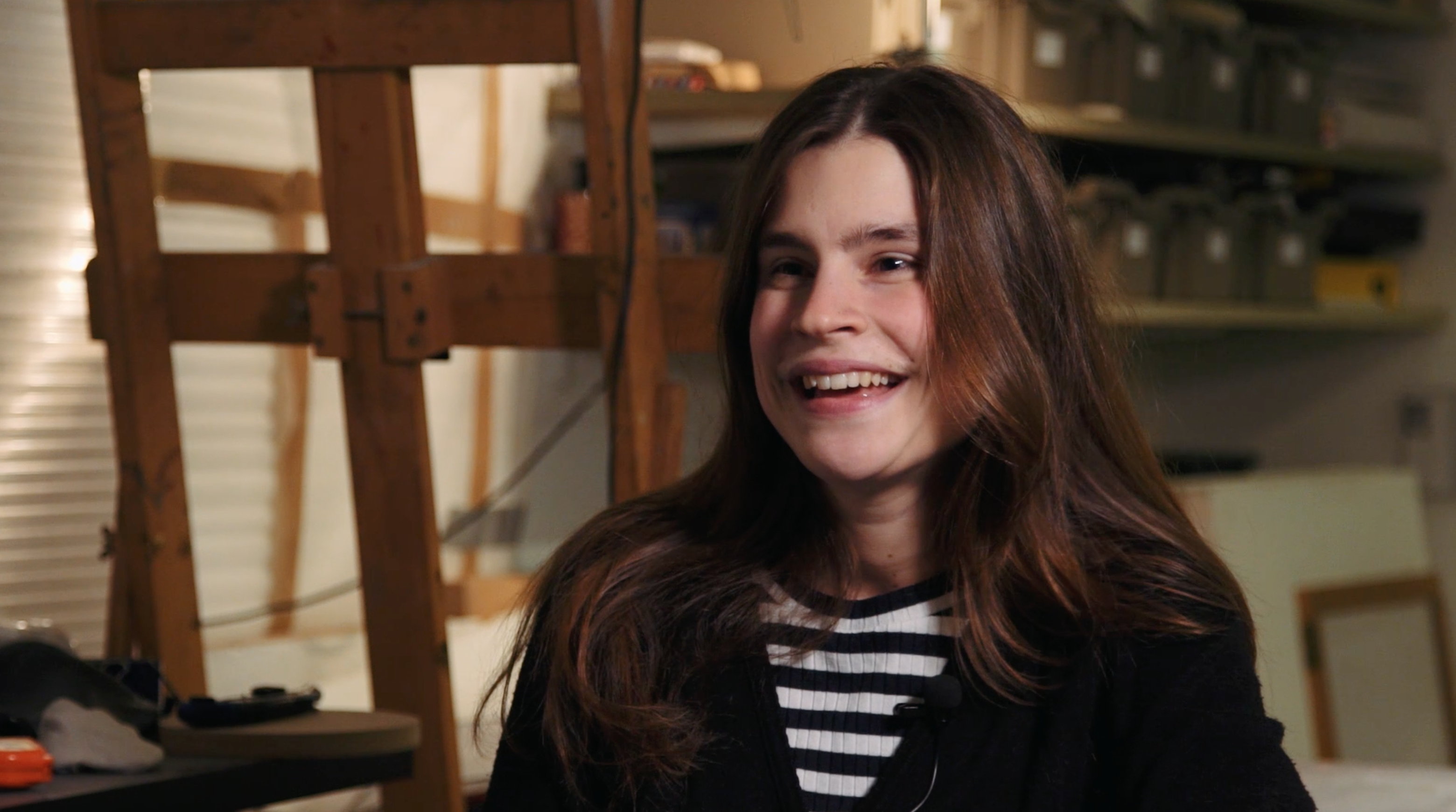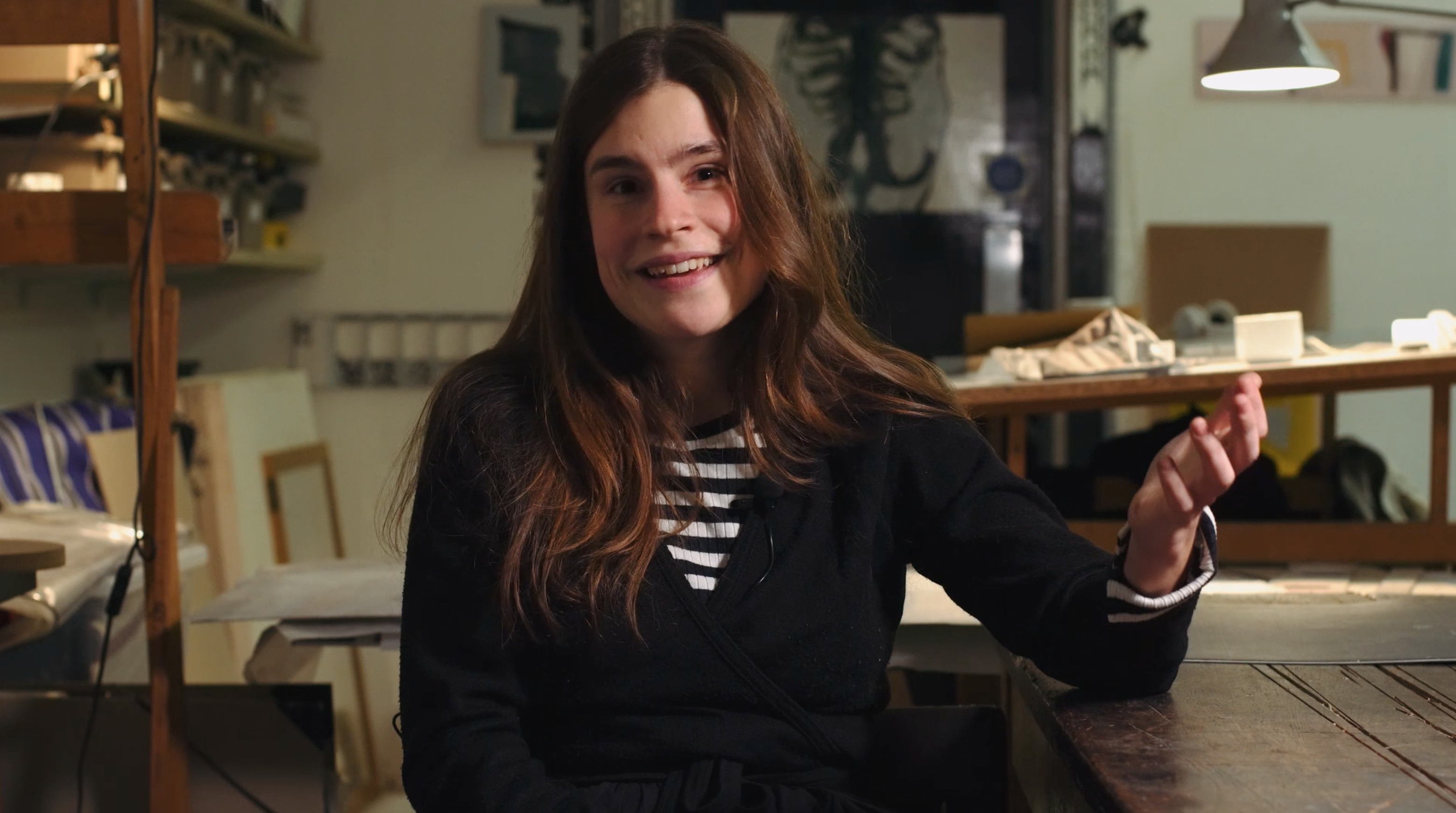 Here are some examples of Marie's work, pulled from the Hannah Barry Gallery website.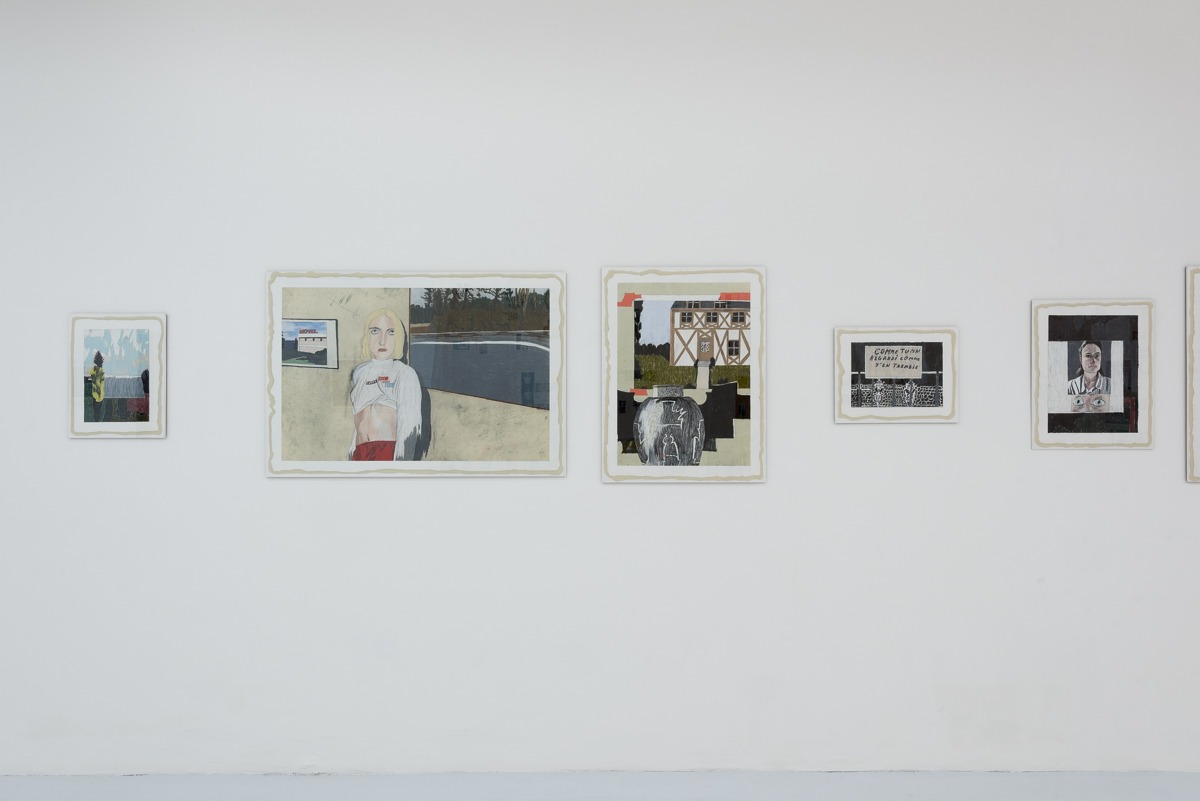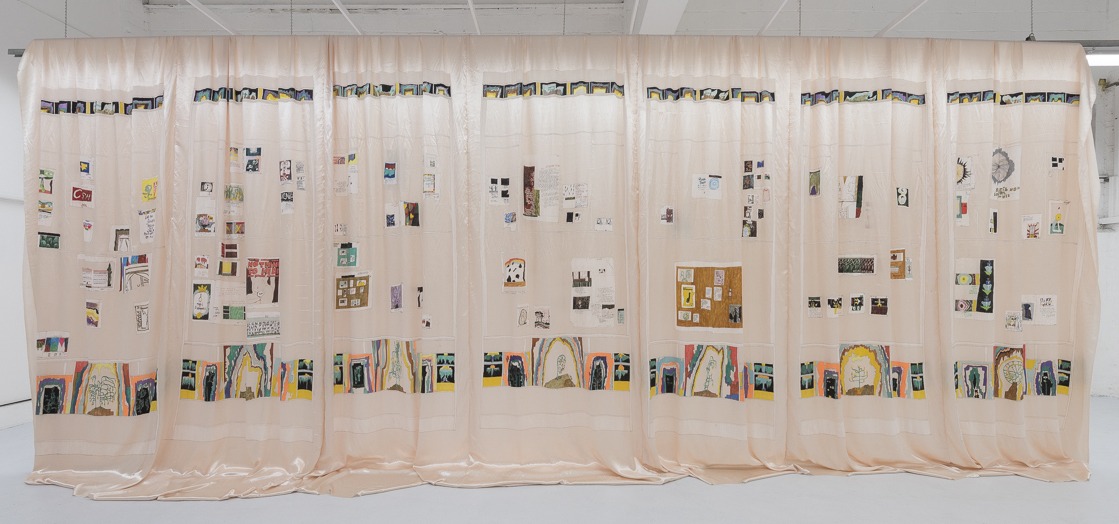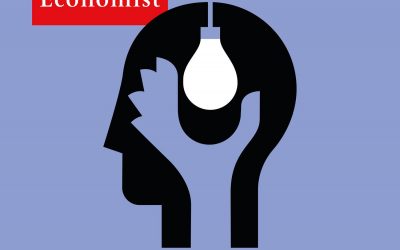 I'm currently freelancing at The Economist, helping the team who make the daily flagship podcast, The Intelligence with podcast production. It's fascinating to see how the team work together with their journalists from around the globe, to make a 20+ minute podcast...