When Daniel Brandt asked me to get involved with Strrr TV, with a focus on London's 'superstars and brilliant newcomers hailing from the world of music, art, design, film, and fashion', Gilles Peterson was one of the first people I got in touch with, and it turns out his is the first episode I produced.
Despite having working with Gilles for years, I learnt new things from the videos he chose, particularly discovering more about the jazz funk and soul club scene of the 80s, and how it left such a lasting impression on him. It looked like a fun time to be clubbing!
Check the full episode out here.
Here are a couple video screengrabs from the shoot.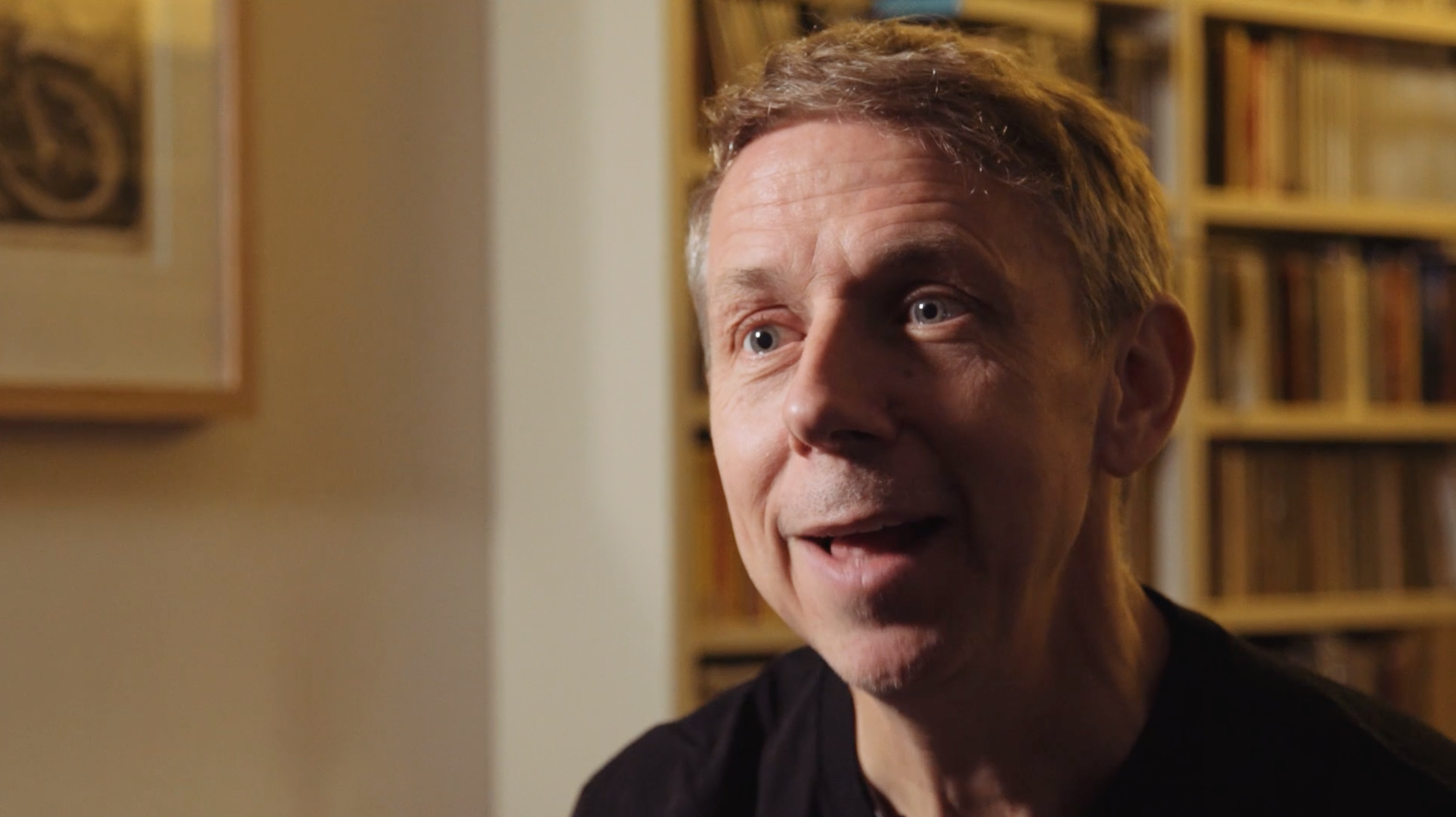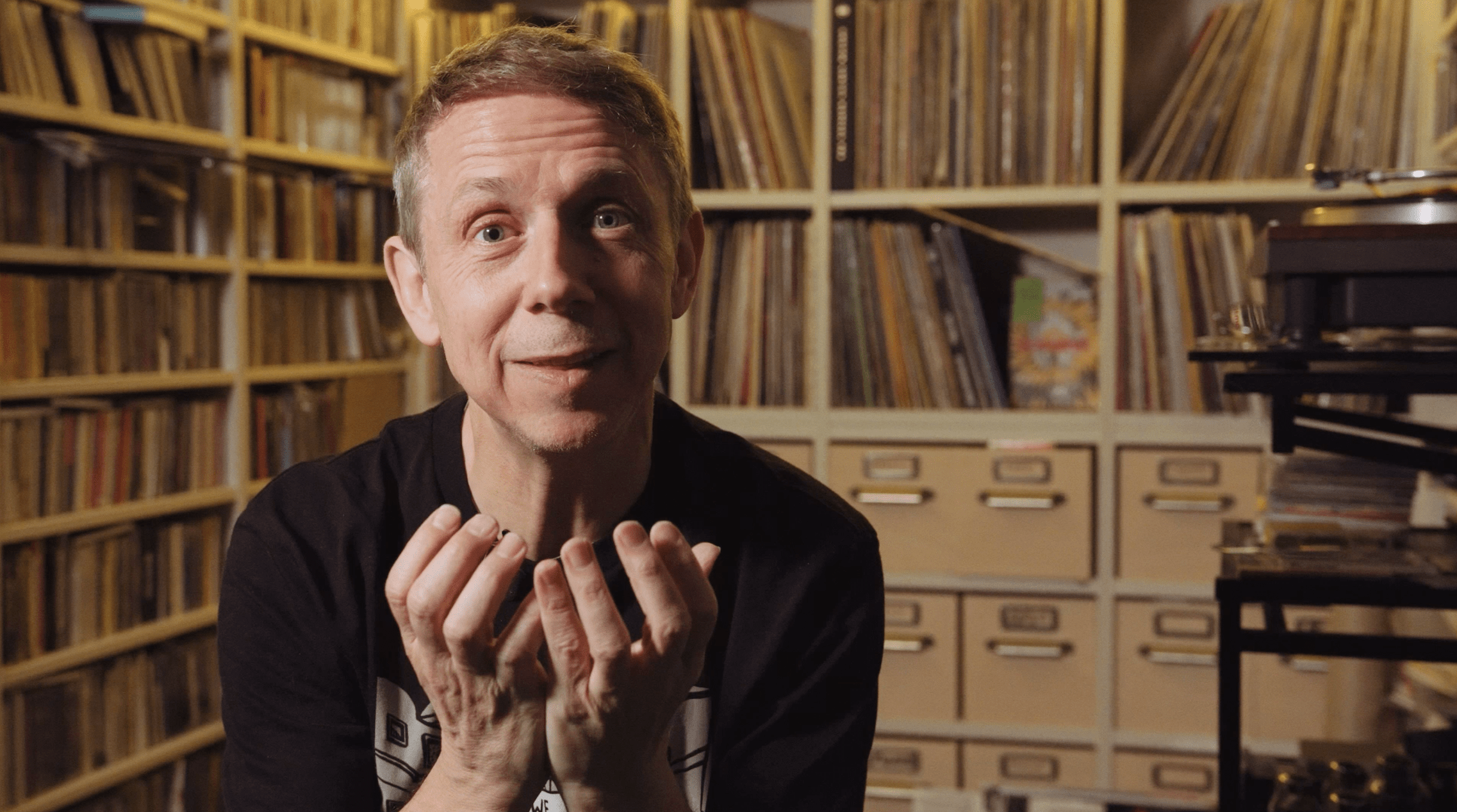 Last summer I was asked by Rob Alderson to talk at the Glug x WeTransfer 'Passion Projects' event in Shoreditch. It was a good opportunity to consolidate my thoughts on the launch of the station, and the first year of running Worldwide FM, as well as articulating the...
read more