A few weeks back, researching people for Strrr TV, I was reminded of the photographer Nadav Kander. I first came across his work when a former girlfriend brought me to see his show 'Yangtze, The Long River' back in 2010. By chance, early this year I walked by Flowers Gallery in Shoreditch and saw he was exhibiting 'Dark Line – The Thames Estuary', where he combines his photography with installations and a video piece.
Whilst reading about Nadav online, I came across a number of interesting videos which tell his story, whilst shedding some light on his creative process, and what motivates him.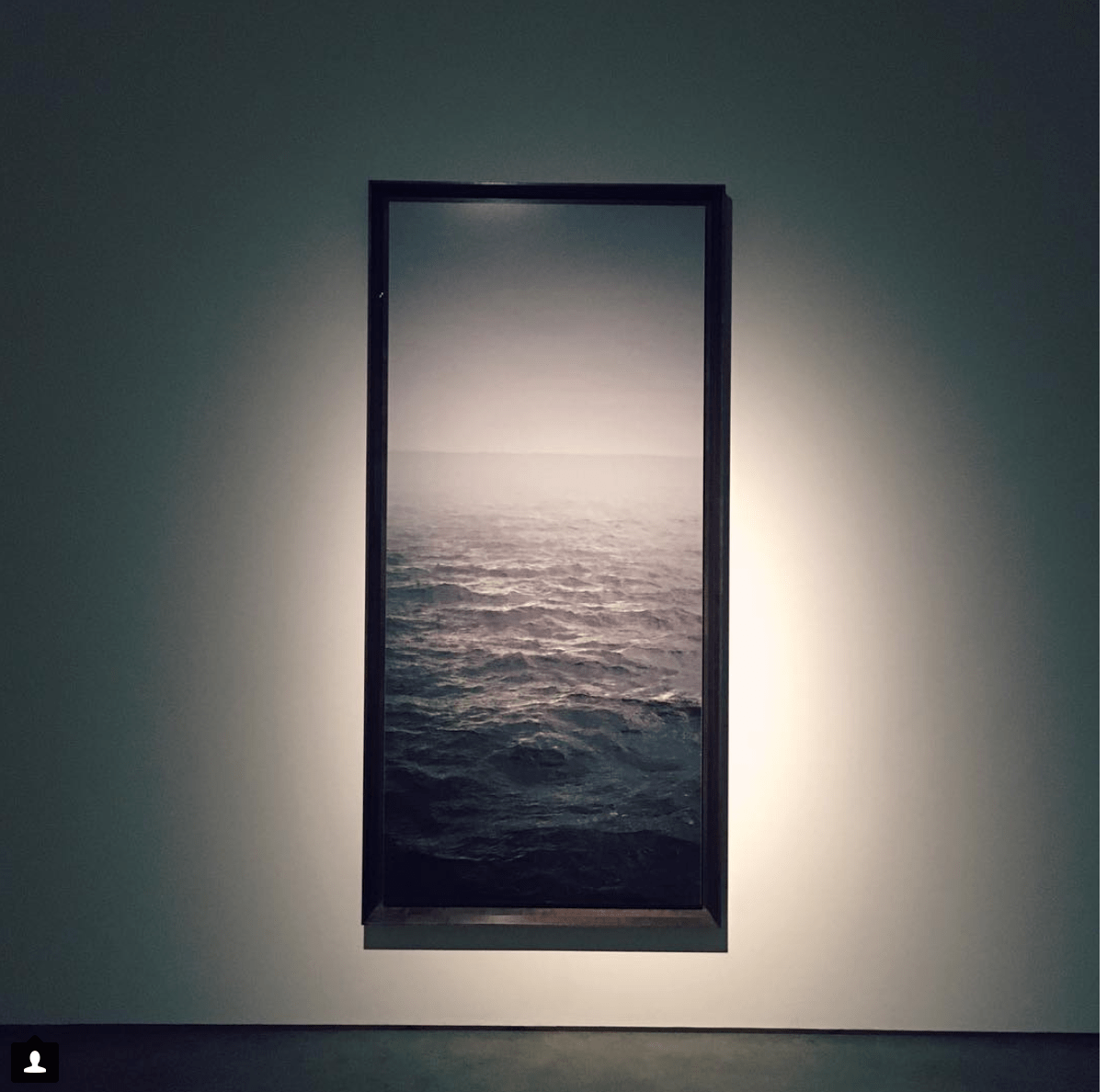 In mid-March I was asked to produce a new podcast series for The Telegraph, around a new initiative from the paper, Technology Intelligence. Technology Intelligence is a major new journalism initiative from the Telegraph. Our mission is to chronicle for our audience...
read more