A few weeks back, researching people for Strrr TV, I was reminded of the photographer Nadav Kander. I first came across his work when a former girlfriend brought me to see his show 'Yangtze, The Long River' back in 2010. By chance, early this year I walked by Flowers Gallery in Shoreditch and saw he was exhibiting 'Dark Line – The Thames Estuary', where he combines his photography with installations and a video piece.
Whilst reading about Nadav online, I came across a number of interesting videos which tell his story, whilst shedding some light on his creative process, and what motivates him.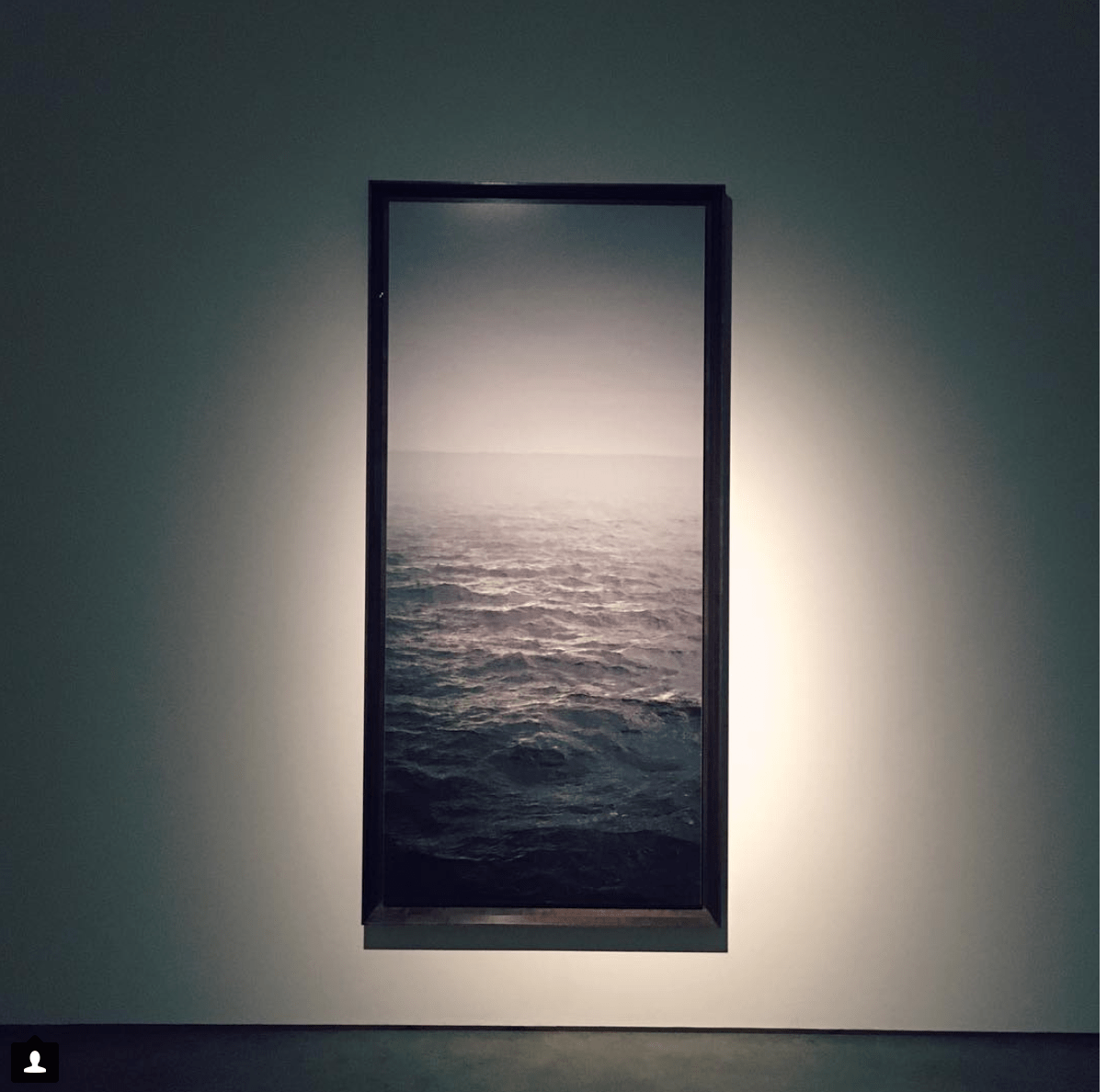 At the end of the month I'll be speaking at the Music And Communities Conference 4 in Bucharest, for Black Rhino alongside Orpheu de Jong, from Amsterdam's Red Light Radio. It will be my first time in Romania, so very much looking forward to it! Our fourth conference...
read more