Here's a live performance from Kojey Radical's appearance on Kate Hutchison's Worldwide FM show in August 2017.
It was filmed on my Sony A7s with a 24-105mm lens on a shoulder rig, and colour graded with Film Convert.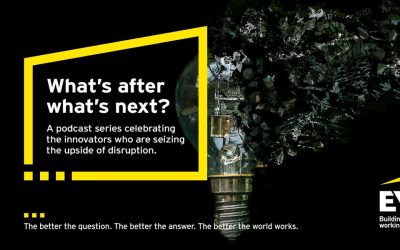 Back in August I started working with the gang over at Atomized Studios (part of Freuds PR). They'd begun producing a podcast series for EY entitled The Better Question, which looks to 'answer the better questions that will help CEOs and other senior executives lead...
read more