Here's a live performance from Kojey Radical's appearance on Kate Hutchison's Worldwide FM show in August 2017.
It was filmed on my Sony A7s with a 24-105mm lens on a shoulder rig, and colour graded with Film Convert.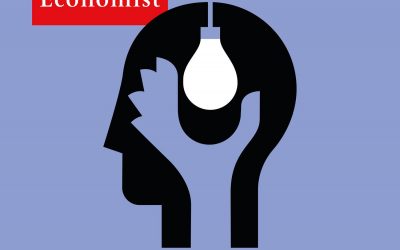 I'm currently freelancing at The Economist, helping the team who make the daily flagship podcast, The Intelligence with podcast production. It's fascinating to see how the team work together with their journalists from around the globe, to make a 20+ minute podcast...
read more