Here's a live performance from Kojey Radical's appearance on Kate Hutchison's Worldwide FM show in August 2017.
It was filmed on my Sony A7s with a 24-105mm lens on a shoulder rig, and colour graded with Film Convert.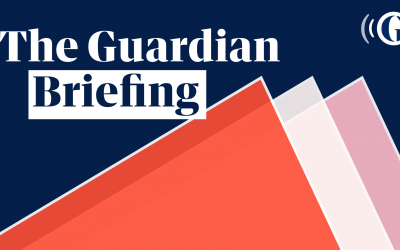 We launched our second project at The Guardian Voice Lab this week! It's a flash briefing that combined human and synthetic voice, which was a lot of fun work on. Working with SSML was a new experience for me, and although working in code was daunting initially, it's...
read more