Here's a live performance from Kojey Radical's appearance on Kate Hutchison's Worldwide FM show in August 2017.
It was filmed on my Sony A7s with a 24-105mm lens on a shoulder rig, and colour graded with Film Convert.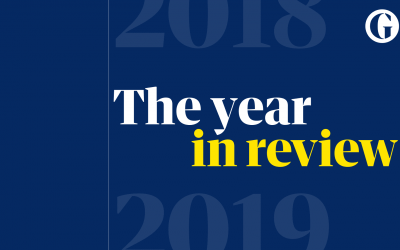 As previously discussed in an early blog post, in late October I began a 6 month contract at The Guardian's Voice Lab, fulfilling the role of editorial lead/audio producer within a 4-person software-focused team (alongside a product lead, a programmer and an UX...
read more